About WeLink
WeLink is a global manufacturing and project management driven company. We locate in China, serve customers all over the world. By 2018, WeLink have owned 6 factories ( HL Prototypes Factory, BN Rapid Tooling Factory, DTX Plastic Injection Tooling & Molding Factory, LS Die Casting Factory, HJ Rubber/Silicone Factory, WGS Metal Stamping Factory ). We supply both inhouse and outsourcing manufacturing servises with strict quality control system. Based on strong supply chain system and quality control system, we work closely with our suppliers, and keep adding value for our customers. Our manufacturing solutions include: Product Design, Prototyping, Tooling, Production, Assembly, Packing, Shipping. We help you any manufacturing projects successful in China.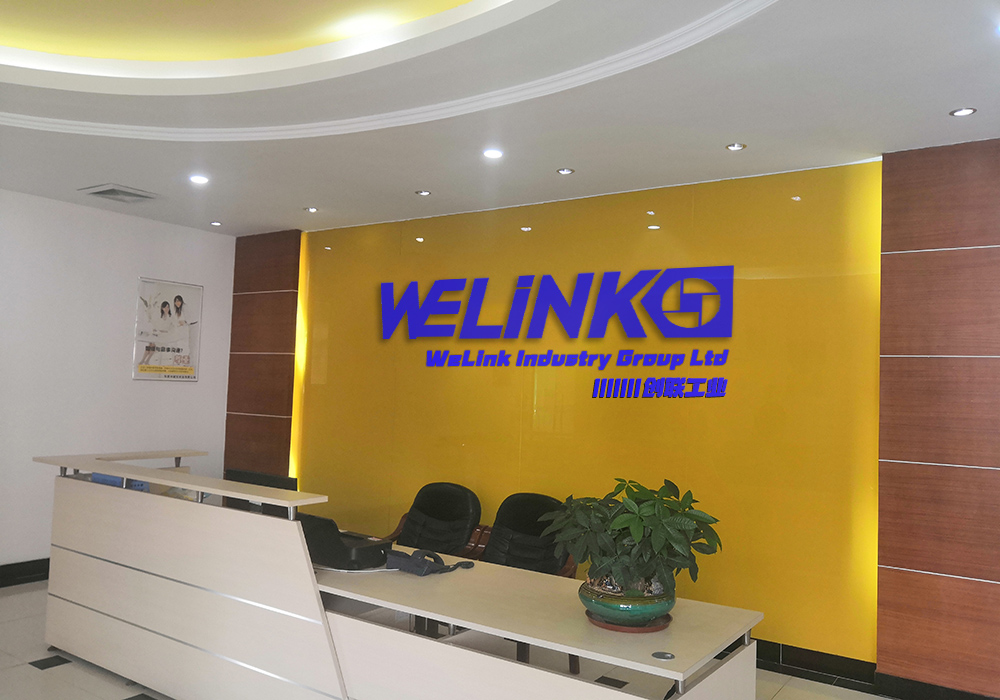 Why WeLink
1. One-stop Manufacturing
WeLink has 6 factories to make all main mechanical parts, these processes include rapid prototyping, rapid tooling, export tooling, plastic injection molding, die casting, metal stamping and silicone/rubber parts.
2. Lower Price
WeLink's marketing policy is alway "Small profits but quick turnover" to get more market share. Under this guide, 10%~15% gross profit is taken, 10%~20% lower than other China manufacturers, 40%~50% lower than Europe and America manufacturers.