Non-Standard Mold Components Supplier & Manufacturer China
Non-Standard Mold Components Manufacturer China: WeLink is a global prime custom mold compoments supplier and manufacturer. Most clients have long term business cooperation with us that becsuse they are satisfied with our good and stable quality, short delivery time and friendly price.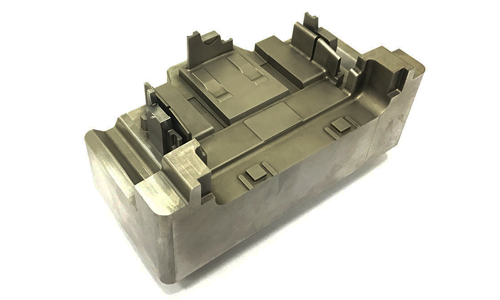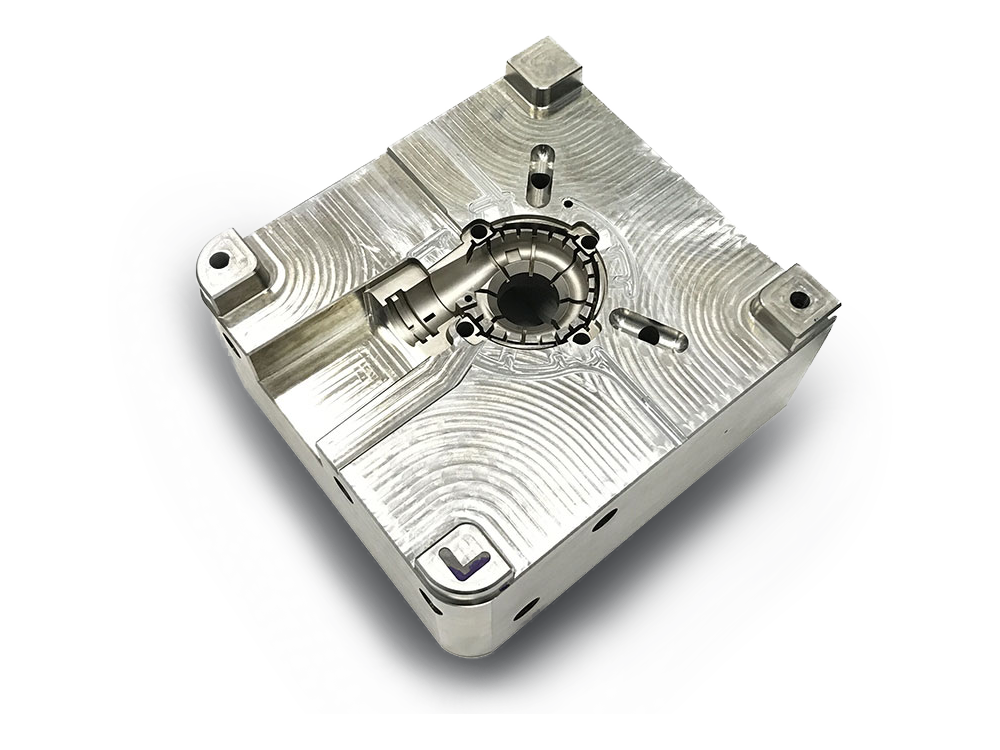 Custom Mold Components Manufactuing for Plastic Molds & Casting Dies
We are a one-stop custom mold compoments manufactuer of  no-standard or easy damaged custom components in plastic injection molds and casting dies.  Our mold components are made with high quality and delivery woldwide in short time, DHL express to global clients. These components include but not limited to:
Mold Cores & Cavities
Mold Inserts
Mold Sliders & Lifters
Mold Ejector Pins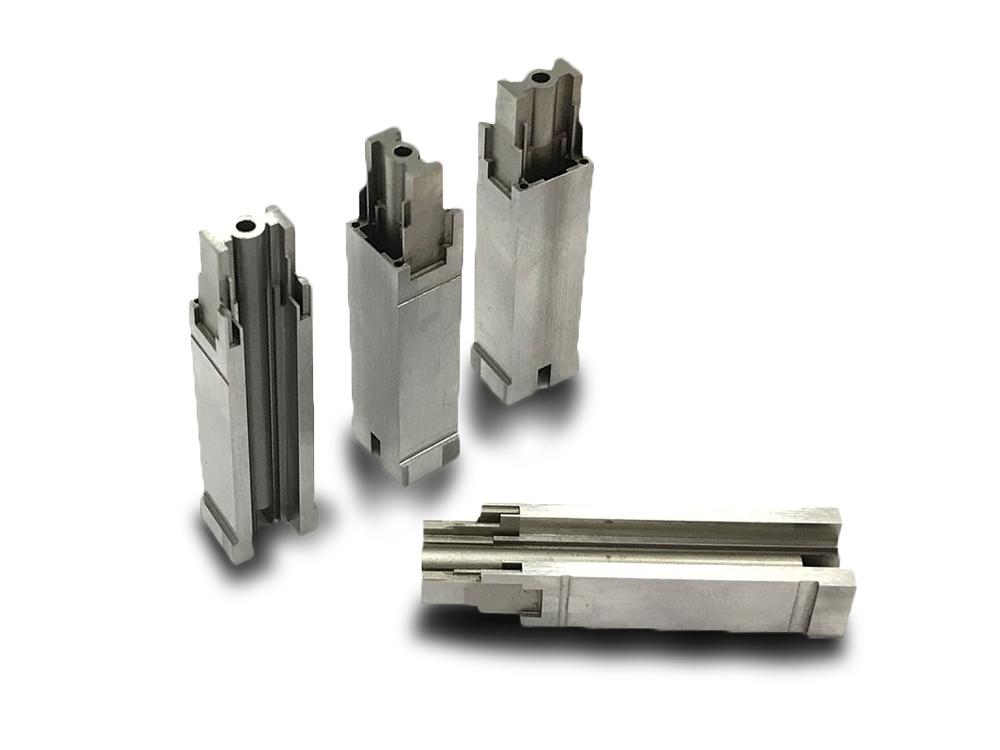 Mold Inserts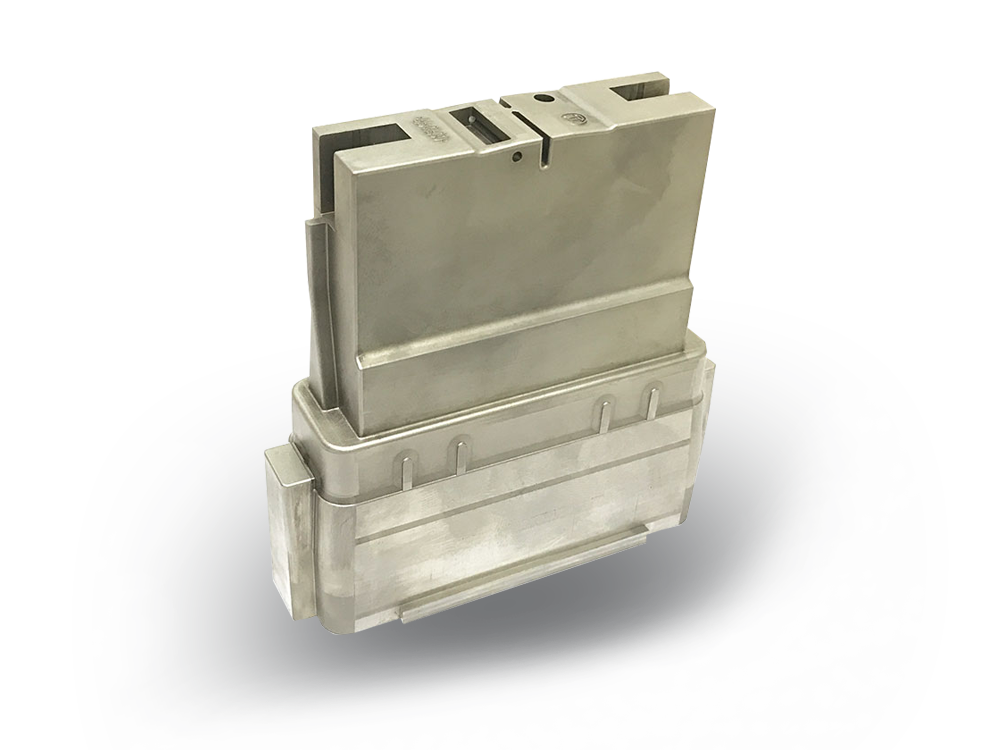 Sliders & Lifters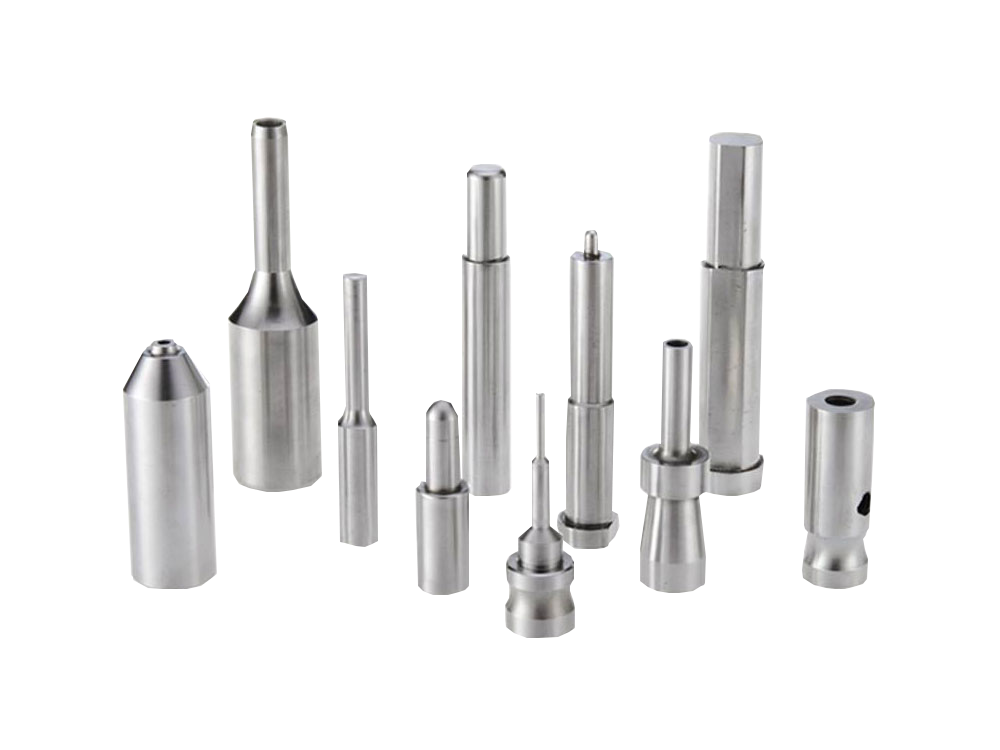 Ejector Pins
Quality Control
At WeLink, quality is guaranteed. We have 2.5D & 3D CMM and a well-trained surveyor in our quality department. We provide FAI measurement reports for each part based on the tolerance requirement in the customer's 2D drawings. Every part is delivered to customers with high quality.
WeLink also export high quality complete plastic injection molds. Just check it.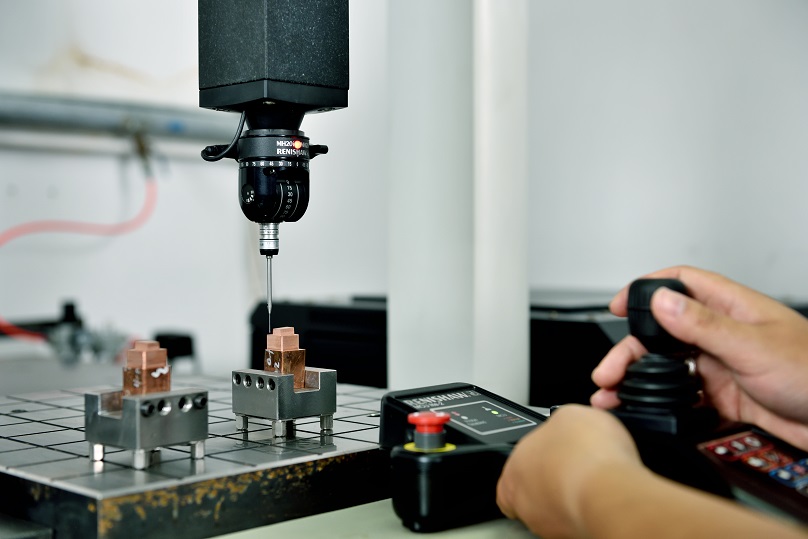 MAIN MECHINE LIST
| CNC Miller | CNC EDM | CNC Wirecut |
| --- | --- | --- |
| 22 pcs | 16 pcs | 8 pcs |
| CNC Lathe | CNC Griner | Surface Grinder |
| 8 pcs | 9 pcs | 15 pcs |
| Electrode Carver | Miller | CMM |
| 18 pcs | 6 pcs | 3 pcs |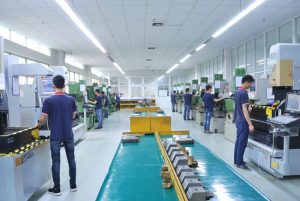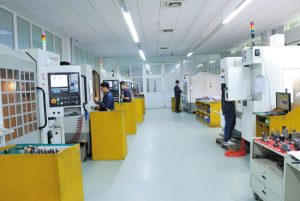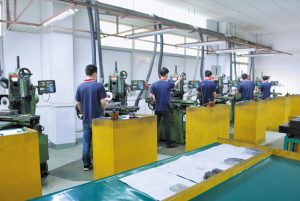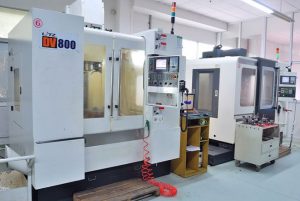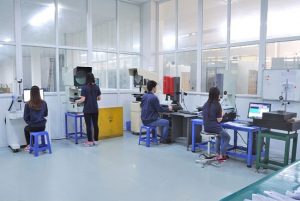 Workshop Machines of Non-Standard Mold Components Manufacturing
We are a trusted long term business parter of your mold room, injection molding or die dasting workshop.