Plastic Injection Molding
WeLink provides quality plastic injection molding services for global clients. each year, we send over 1,000,000 pcs molded parts to Europe and America. There are tens of 120-650 tons, 800-3000 tons plastic injection machines in our factory to make electronic parts, automotive parts, Medical devices, industrial parts, packing parts, etc..Our technology includes overmolding( 2-color molding, double-color molding), insert molding, etc..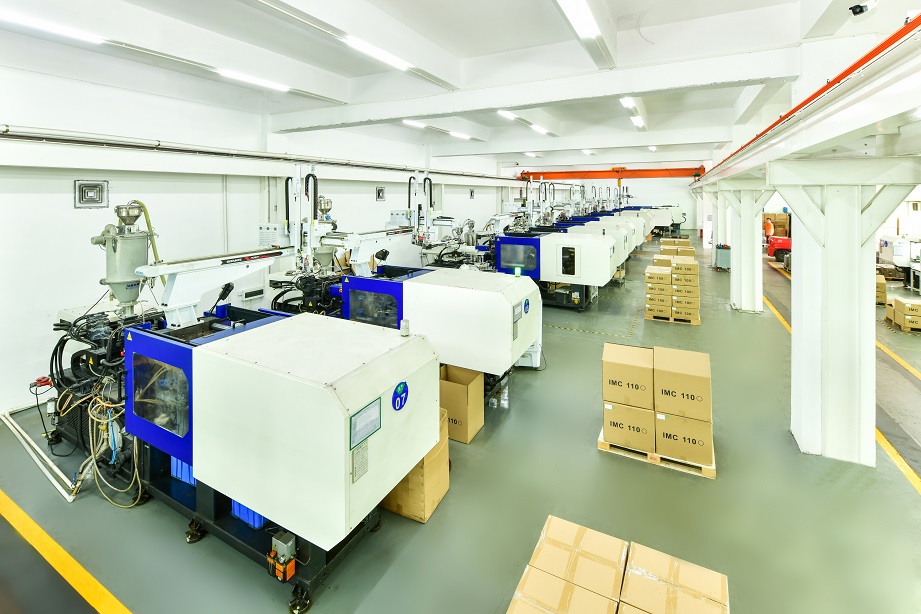 WeLink Injection Molding Solutions
Industries: automotive parts, electronic parts, medical devices,industrial parts, packing parts, etc
Injection Machines: 90-650Tons (25 sets), 800-300Tons (7 sets)
Materials: ABS , PA/ PA66+GF, PC, PP, PS, POM, PMMA, HDPE, PPS, PBT, TPE, TPU,TPV, etc..
Finishing Options: Polishing,Texturing, Silk screening,Custom color painting, Pad printing,Laser finishing, Heat staking, Plating, etc..
Technologies: single color molding, double color molding (overmolding), insert molding.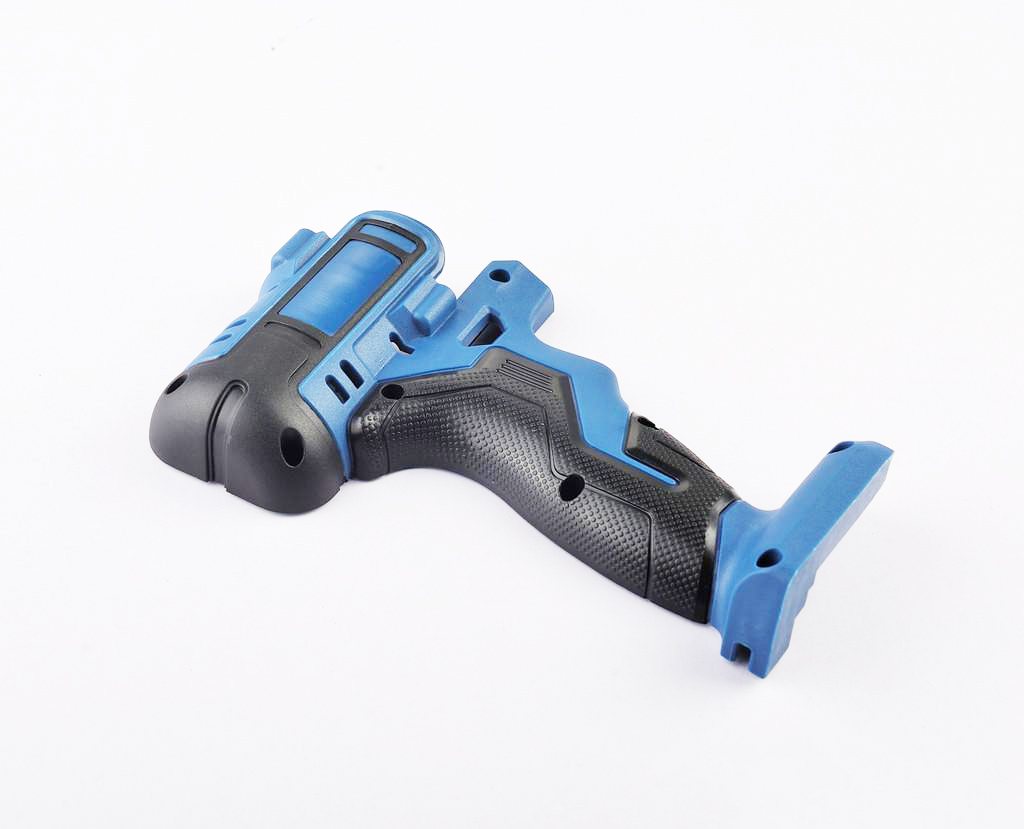 ←
Overmolding
Overmolding uses injection molding to create a part from multiple materials. This process adds an injection-molded layer of material over an existing injection-molded workpiece. The overmolding process produces chemically bonded parts made from multiple materials.
Insert Molding
→
Insert molding is similar to overmolding, but the substrate is not necessarily plastic and does not have to be produced via injection molding. For example, insert molding can be used to add a plastic coating to a pre-fabricated metal part.