Rapid Prototyping China
WeLink provides quality and very fast and cheap rapid prototyping China services to global clients. We have mulit inhouse rapid manufacturing technologies and various surface finishings. With a range of technologies and advance machines, we are a perfect one-stop manufacturer for all your rapid prototyping needs. Clients will benefit from our 10+ years experience in rapid manufacturing. When you are ready, we also provide low volume manufacturing services and mass production services. Be a strategy parter with WeLink from a free quote today!
Rapid Prototyping, also called rapid manufacturing, is to quick make one or several samples to test a new product in appearance or function before taking it to production. Usually, it happens in 3-5 days or 1-2 weeks depend on quantity and process. For a function prototype, the prototype will allow you to test assembly and structure details etc functions while ensure it has been designed appropriately for manufacturing. As an appearance prototype, the prototype will intuitively show the actual surface looks like color, roughness, texturing etc key surface finishing factors. Rapid Prototyping includes a group of rapid manufacturing technologies, the main processes are 3D Printing, CNC Machining, Vacuum Casting, Sheet Metal.
Advantages Of Rapid Prototyping
There are many advantages of making a prototype, here just list some ways:
Show your clients and investors a physical model of your product
illustrate the appearance, dimensions and features of your product
Test the market with your product before production
Save time and money by identifying and reducing design flaws
Improve and streamline the production process
Create multiple versions with different colors, surface textures and finishing processes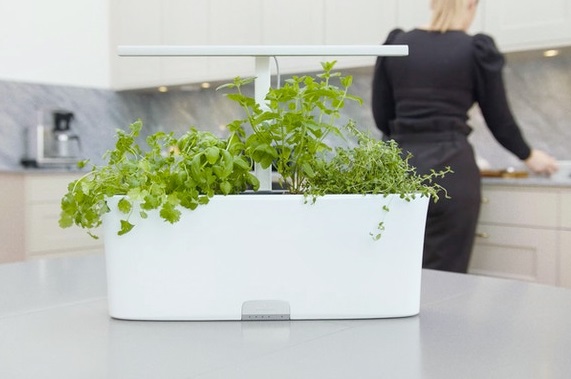 Rapid Prototyping China Services
CNC Machining
CNC Machining is the most use method to make a prototype. Machining is the mother of manufacturing, so CNC machining can make most shapes of prototypes. There are many advantages of cnc machining prototypes.Firstly, the materials is various and almost not limited, no matter plastic or metal, cnc machining can well deal with. Secondly, cnc manchining is usually high precision, tolerance can reach 0.001mm, for metal, cnc machining is still the best prototyping method in last and this century.
WeLink has over 30 CNC millers, 10+ lathes, 6 EDM machines for all your CNC needs. No matter transparent plastic PMMA, anodized alluminum alloy 7075/6061 or EDM copper, we can satisfy you with high quality and short time. Check more at CNC Prototyping China.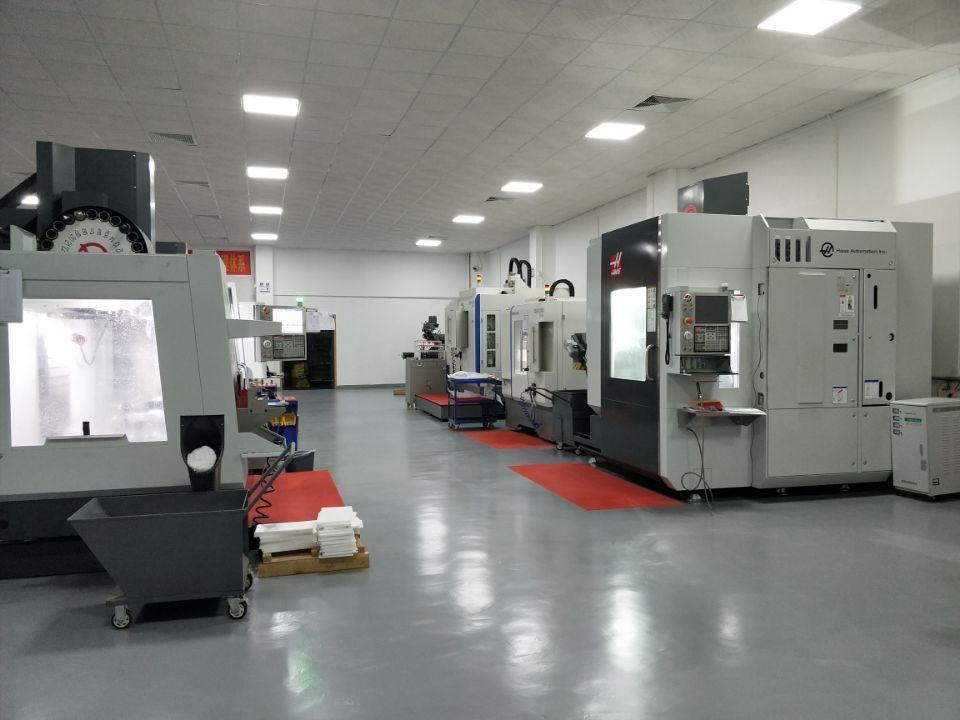 3D Printing
3D Printing is a developing additive manufacturing processes for limited plastic and metal prototypes. 3D printing in industrial prototyping has 3 main technologies, SLA, SLS and SLM. By 3D printing, the shape of the prototype is almost not limited, so it is a good supplement of cnc machining, althouht its material is limited. At this stage, SLA only print ABS like by laser solidification, SLS only print PA like by laser welding, SLM print steel, aluminum by laser welding.
WeLink has over 50 SLA printers, 10+ SLS printers, 3 SLM printers that working 24h/d for clints' quick prototype projects. Our printer is industrial grade with good presition and surface quality. The max whole prototype we can SLA print is as big as 1500x800x500mm. Check more at 3D Printing China.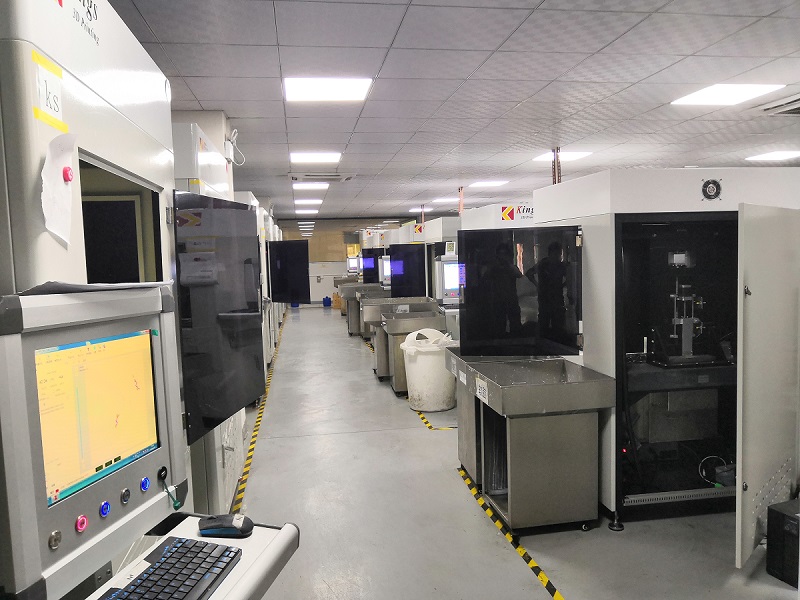 Vacuum Casting
Vacuum Casting also called polyurethane casting, it is a good prototyping method to copy 20-30 pieces of prototypes by a silicone mold. The silicone mold is reverse made from a original 3D printed or CNC machined sample. Vacuum casting can deal with various plastic materials including hard and soft plastic, transparent plastic and even overmolding parts.
WeLink is experts in making production quality cast copies from master patterns. Not only will you benefit from our exceptional attention to detail, but we also provide a full suite of finishing services to bring your part up to showroom quality. Learn more about what our vacuum casting China service can do for you.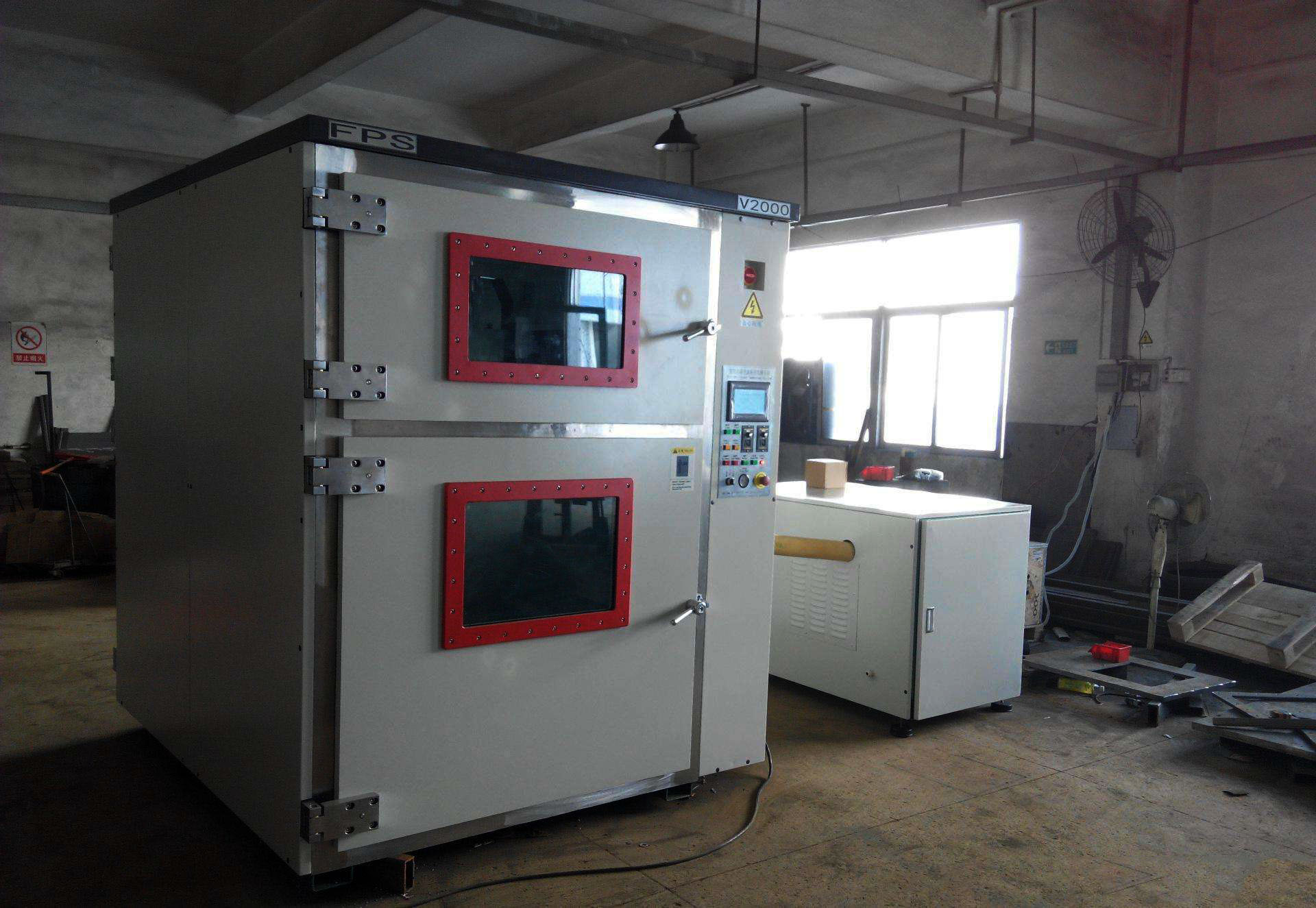 Sheet Metal
Sheet metal is a comprehensive cold working process for metal sheets (usually below 6mm), including shearing, punching/cutting/compositing, folding, riveting, splicing, and forming (such as car bodies). Generally, the four most important steps in the sheet metal process are shearing, punching/cutting/, folding/rolling, welding, surface treatment, etc.
In WeLink's sheet metal workshop, we are equipped with 1 laser cutting machine, 2 bending machines, 1 stamping machine, 1 gantry CNC machine, 2 welding machines for your prototype sheet metal parts or low volume sheet metal production. When you need mass production, we also provide you metal stamping China services.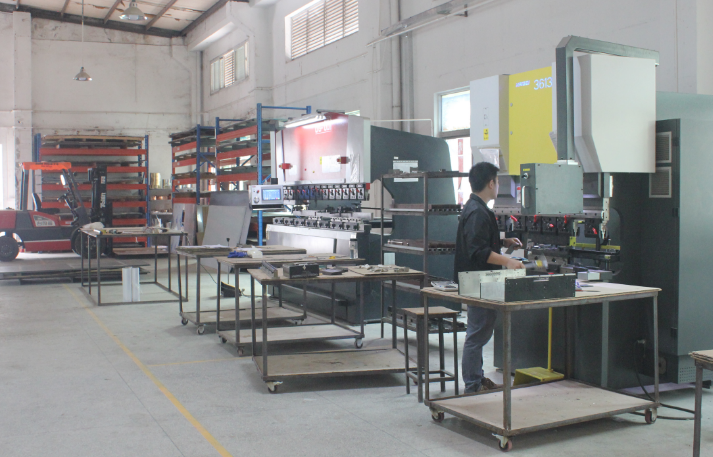 Surface Finishing for Rapid Prototyping
Surface finishing refers to the use of physical or chemical methods to improve the surface quality of the product to achieve better appearance, oxidation resistance, corrosion resistance and other characteristics. Commonly used surface finishing methods for products include polishing, texturing, painting, electroplating, silk screen or laser engraving logo, tinting, anodizing, blacking, chrome plating, sandblasting, etc. Here a general classification of surface finishing based on material.
Plastics

– high gloss polishing, texturing, painting, electroplating (ABS), screen print or laser logo, tinting, chrome plating, water transfer painting

Aluminum

– anodizing, chrome plating, sand blasting, shot blasting, water transfer painting

Steel

– painting, blacking