WeLink Services
WeLink is a one-stop mechanical manufacturer in China and export our services to global market. WeLink's services include Rapid Prototyping (3D Printing SLA/SLS/SLM, CNC Machining, Vacuum Casting, Sheet Metal), Rapid Tooling, Export Tooling, Plastic Injection Molding, Die Casting, Silicone & Rubber Parts, Metal Stamping etc..
Plastic parts to make rapid tooling 3-5 days, rapid molding 1-3 days. Total 3-7 days for delivery, save cost 50% and move…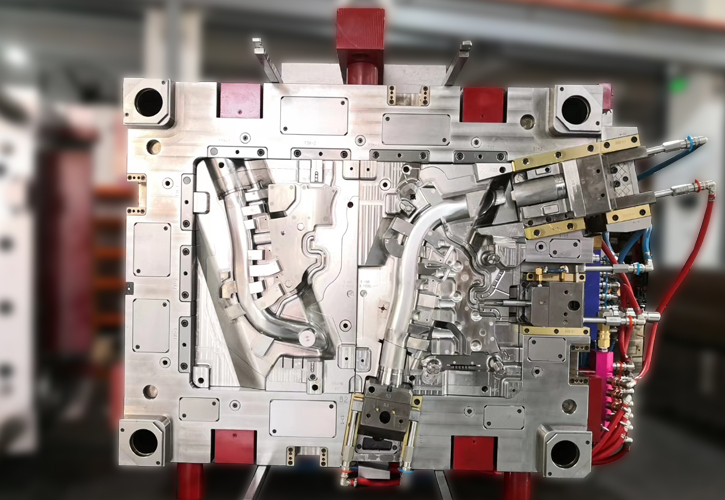 High quality DME/HASCO plastic injection tooling, Aluminum & Zinc Casting Die. Rich experience in 2-color mold & insert mold..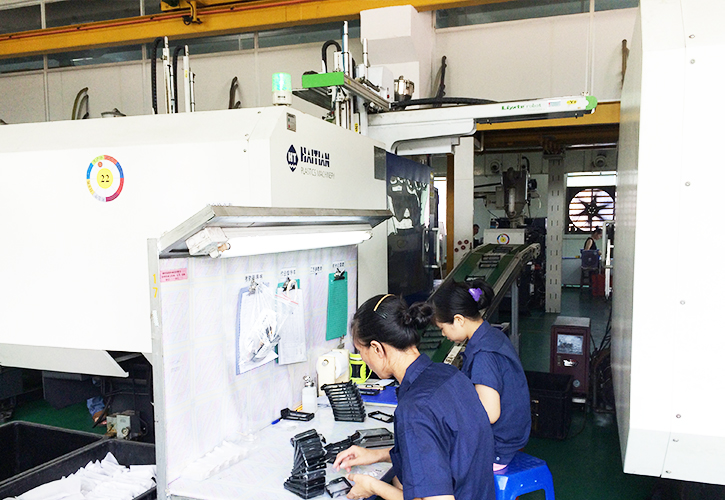 Tens of 120-650 tons plastic injection machines to make electronic parts, auto parts, Medical devices, industrial parts, etc..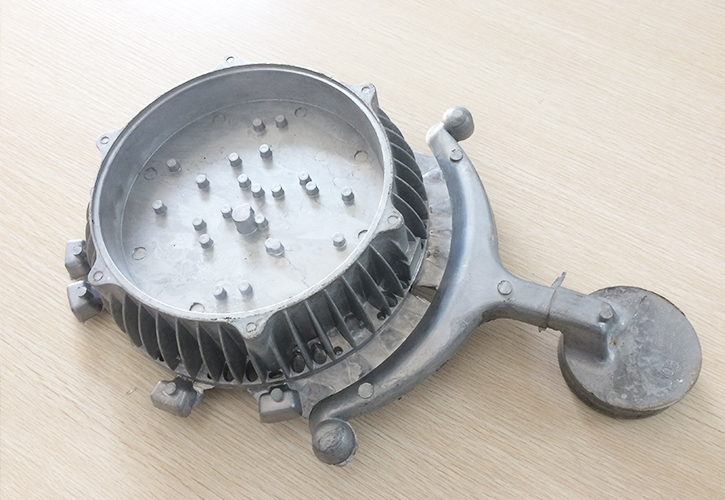 In-house die casting mold making; 88T-350T Zinc Die Casting Machines, 160-800T Aluminum Die Casting Machines..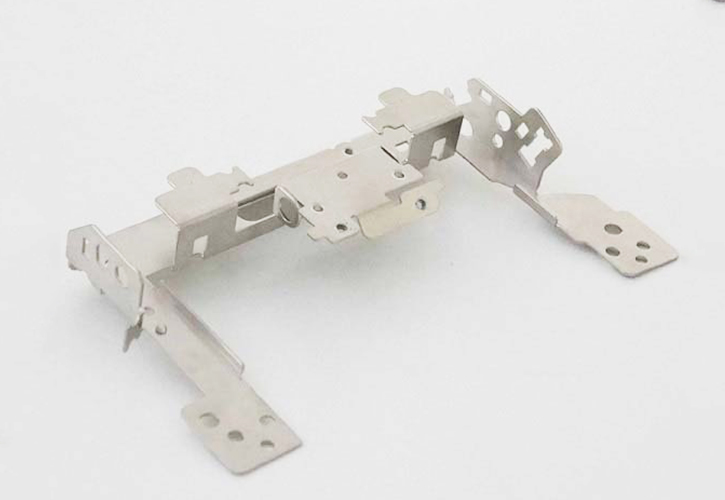 Metal Stamping includes a number of metal forming techniques: blanking, punching, bending and piercing, etc..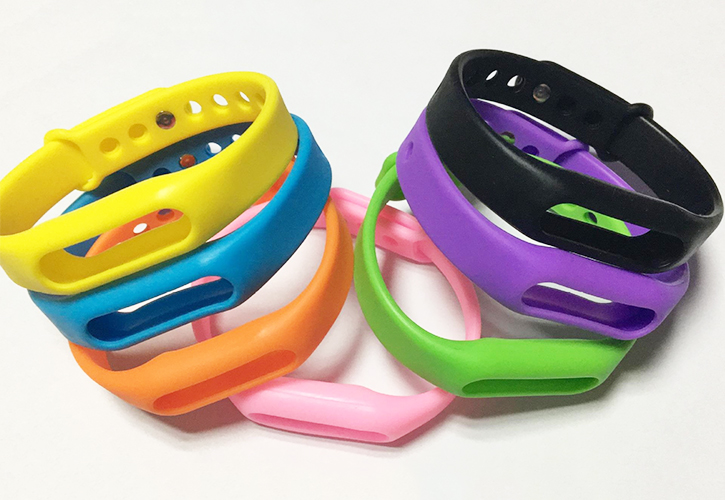 In-house molds making capacity, production include both silicone/rubber stamping and silicone injection..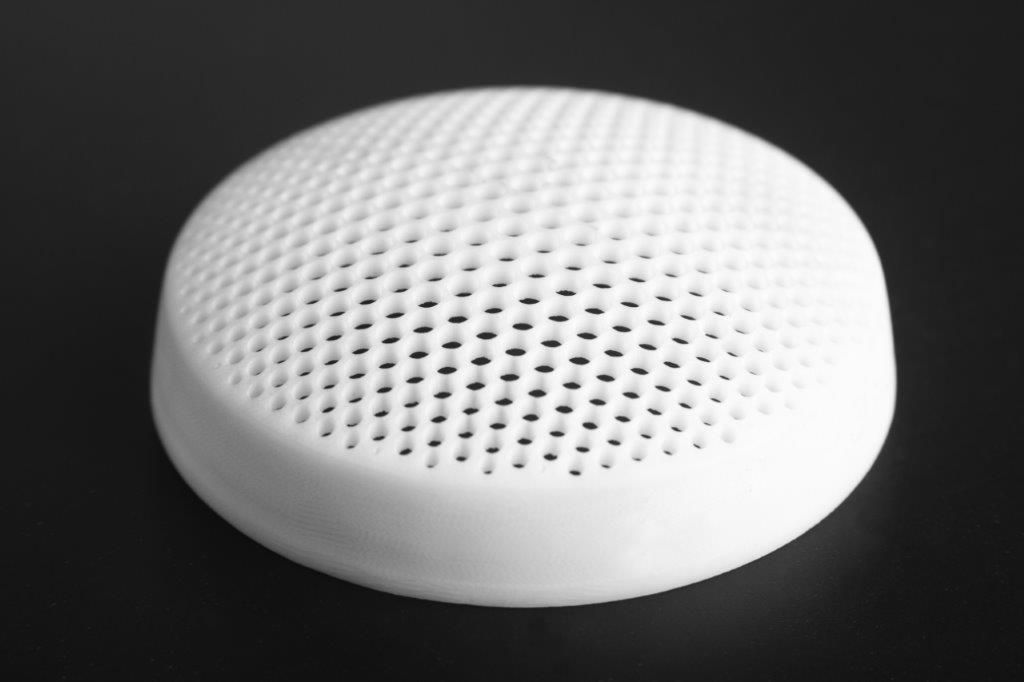 SLA/SLS/SLM: 50+ sets of printers, tolerance +/- 0.05mm; Material: ABS, PA, SS; MAX printing size: 1500x800x500mm..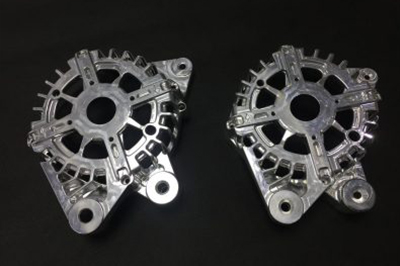 One-stop machining service: milling, lathe cutting, grinding, drilling, EDM, wire-EDM, 3-axis, 4-axis, 5-axis CNC milling, etc..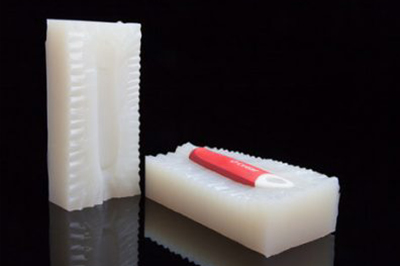 Vacuum Casting is a very superior rapid prototyping type for 5-100 unit plastic parts.is mach cheaper than CNC machining & 3D..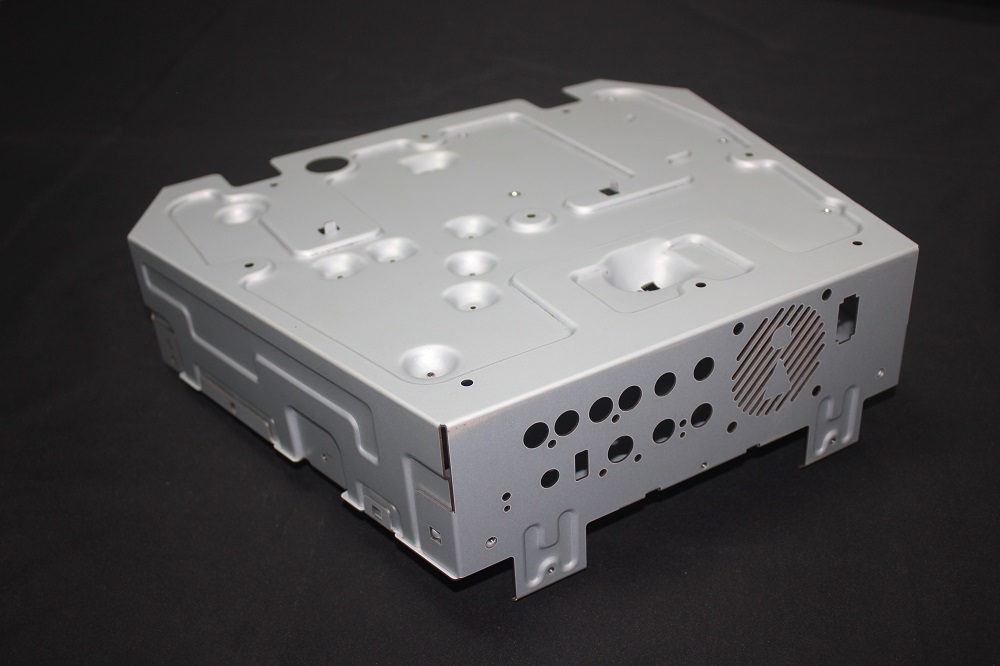 Custom sheet metal prototyping services offer a fast and cost-effective solution. Bending, punching, cutting..